As both a member of *NSYNC and a solo artist, Southern superstar Justin Timberlake has played a major role in the teen pop explosion of the '90s and 2000s. Like similar teen pop favorites — who have included the Backstreet Boys, C-Note, Christina Aguilera, Hanson, the Spice Girls, and Britney Spears — Timberlake usually doesn't get much respect from rock critics (who, in many cases, tend to be very alternative-minded and anti-commercialistic).
Regardless, he is adored by millions of fans, many of whom have been adolescent girls. Over the years, the teen market has had a lot of different sounds. In the '70s, for example, artists like Donny Osmond, the Partridge Family, David Cassidy, and the DeFranco Family were aimed at teens — those were the bubblegum popsters one typically read about in Tiger Beat magazine back then.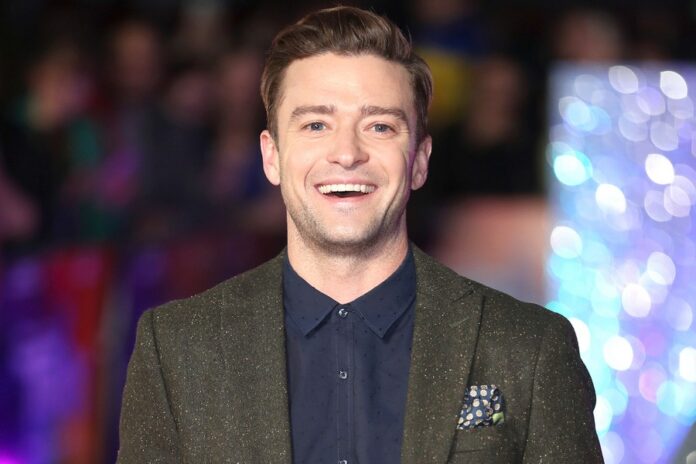 But Timberlake is part of the more modern school of teen pop, which is mindful of dance-pop, urban contemporary, and hip-hop and got started with the rise of New Kids on the Block, Debbie
Gibson, and Tiffany in the late '80s. New Kids, in fact, were the male group that paved the way for *NSYNC as well as the Backstreet Boys and Take That (who were meant to be a British equivalent of New Kids). And just as Tiger Beat (the bible of bubblegum) was obsessed with the New Kids in the late '80s, it would become equally obsessed with *NSYNC and the Backstreet Boys in the '90s.
Like Spears (who Timberlake became romantically involved with), Aguilera, and *NSYNC's JC Chasez, Timberlake got his start on the Disney Channel's '90s version of The Mickey Mouse Club.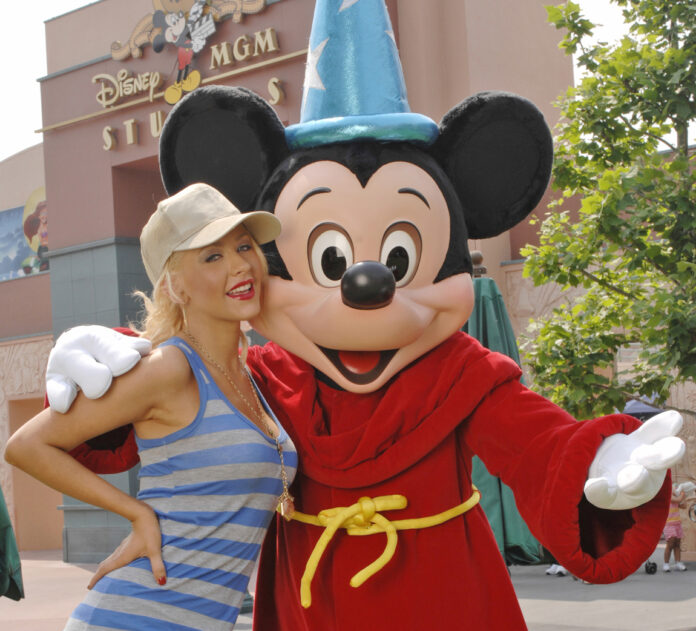 Timberlake and Chasez were on The Mickey Mouse Club simultaneously in their pre-*NSYNC days, and they kept working together when *NSYNC was formed. *NSYNC got started in Orlando, FL, in 1996, when Timberlake and Chasez teamed up with Lance Bass, Chris Kirkpatrick, and Joey Fatone.
Released by RCA/BMG in 1998, the vocal quintet's self-titled debut album sold millions of copies in both the United States and Europe and contained the smash hits "I Want You Back" and "Tearing Up My Heart." *NSYNC's second album, No Strings Attached, was released on Jive in 2000 and was even more commercially successful; No Strings Attached went double platinum in only one week, and the singles "Bye Bye Bye" and "This I Promise You" became major hits.
Jive released Celebrity, *NSYNC's third album, in 2001, and after that, Timberlake started recording as a solo artist. The singer had performed live as a solo artist before *NSYNC, but it wasn't until the early 2000s that he actually recorded an album as a solo act. Justified, Timberlake's first solo album was released on Jive in November 2002. "Like I Love You," the album's first single, became a major hit and was followed by a second single, "Cry Me a River" (not to be confused with the melancholy Arthur Hamilton standard that was a hit for the late jazz singer/actress Julie London in 1955).