Natalie Imbruglia is a common face in the music business. Her debut album "Left of the Middle" went double-platinum and her first hit single "Torn" was number one in US and the UK. It wasn't an instant success for Natalie though.
She had to work hard to get to where she is today. Before being a singer/songwriter, Natalie took a shot at being an actress in the Australian soap opera "Neighbours", and moved to London to try and become an actress in the theatre business.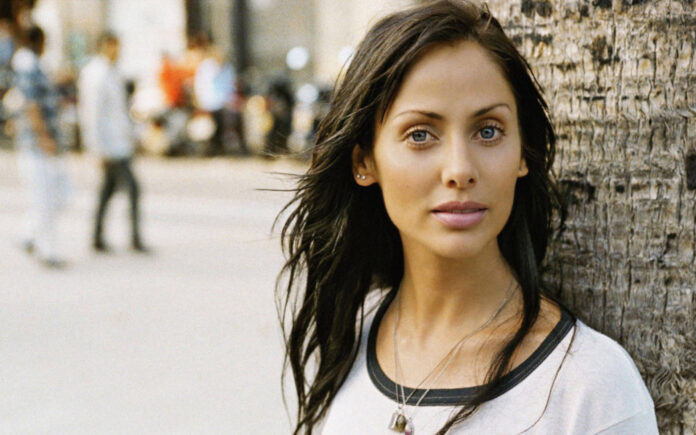 Natalie was surrounded by music when she was growing up, but little did she know that music would be her big success.
She was invited into a band when she was 16 and she refused. In 1997, Natalie released "Torn", which was her big break and really got the media talking about her.
The song was an instant hit on the radio, and on MTV. Natalie has left herself a pair of big shoes to fill. Her first album's success had her fans all over the world waiting to hear what Natalie would come out with next.
 They had to wait for some time, finally, Natalie dropped her sophomore effort "
White Lilies Island
" in 2001 (UK), and the debut single "That Day" soon became a British radio hit.